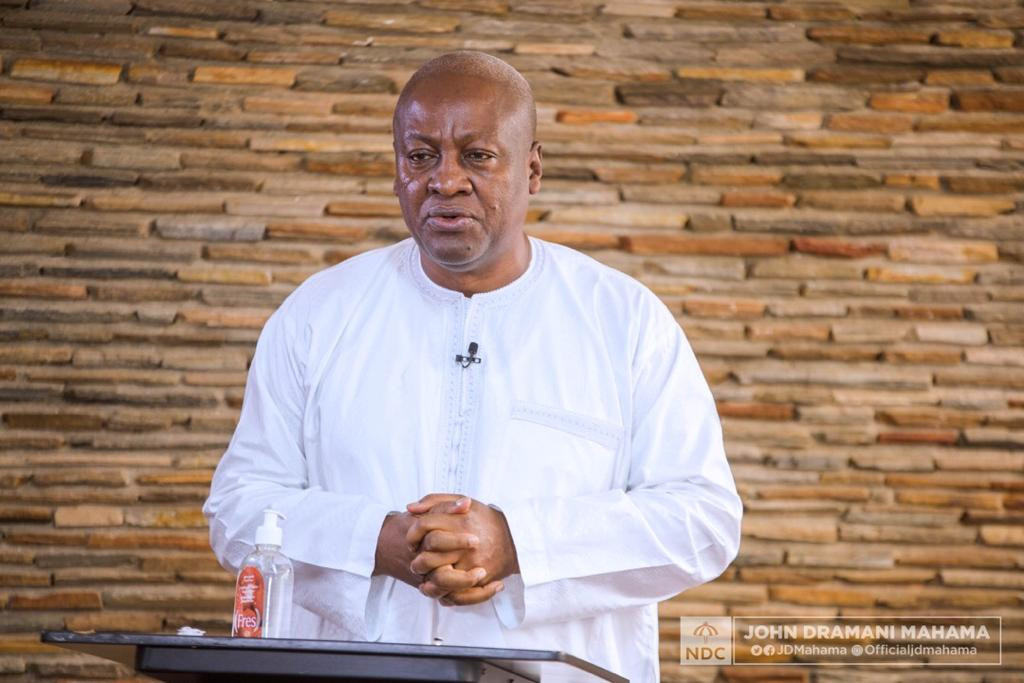 EID- UL- ADHA STATEMENT FROM NDC FLAGBEARER JOHN DRAMANI MAHAMA
I send best wishes to our Muslim brothers and sisters on the occasion of the celebration of Eid-ul-Adha, the festival of the sacrifice.
In spite of the novel coronavirus pandemic that has taken lives and impacted negatively on people around the globe, our trust in the Almighty remains absolute and unshakeable.
Just as Ibrahim learnt to trust God, we also know that our current struggles will soon pass and we shall welcome the brighter days that are most imminent and almost here.
As we mark this day, may we remember the importance of unity, tolerance and respect, including respect for human lives.
Happy celebrations, and may Allah continue to pour his blessings upon our land and prosper every Ghanaian.
---
Latest articles
07 Aug 2020
The tragedy of the Akufo-Addo administration is not only the colossal debt it has saddled Ghanaians with. It is not only the huge fiscal deficit he ha...
05 Aug 2020
The Flagbearer of the National Democratic Congress (NDC), John Dramani Mahama, says he is committed to building a just and equal society where all Gha...