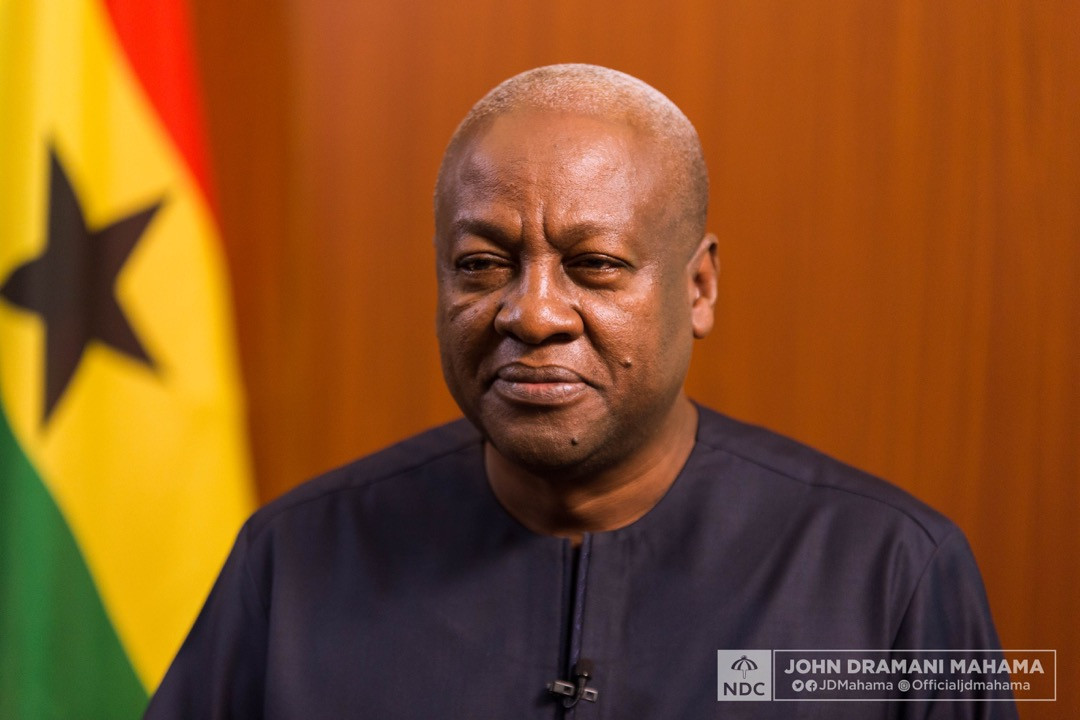 An effective pandemic treaty requires accountability
Former Ghanaian President John D. Mahama co-authors an article published in the Lancet Public Health on: An Effective Pandemic Treaty Requires Accountability.
The other co-Authors of the article are Guilherme F Faviero, Barbara M Stocking, Steven J Hoffman, Anicca Liu, Daniel G Bausch, Sandro Galea, Lawrence O Gostin, Ángel Gurría, Jane Halton, Maksut Kulzhanov, Ricardo B Leite, Jemilah B Mahmood, Laura Chinchilla Miranda, Carlos del Rio, Michael Weinstein, Jorge Saavedra, José Szapocznik.
---
Latest articles
27 Jan 2023
Thank you, Alex Vines, and Chatham House for the invitation. I am happy to have been able to join you from Brussels where I had very productive dis...
12 Aug 2022
Indian High Commissioner to Ghana, HE Sugandh Rajaram, has paid a courtesy call on former President John Dramani Mahama to formally inform him of Indi...