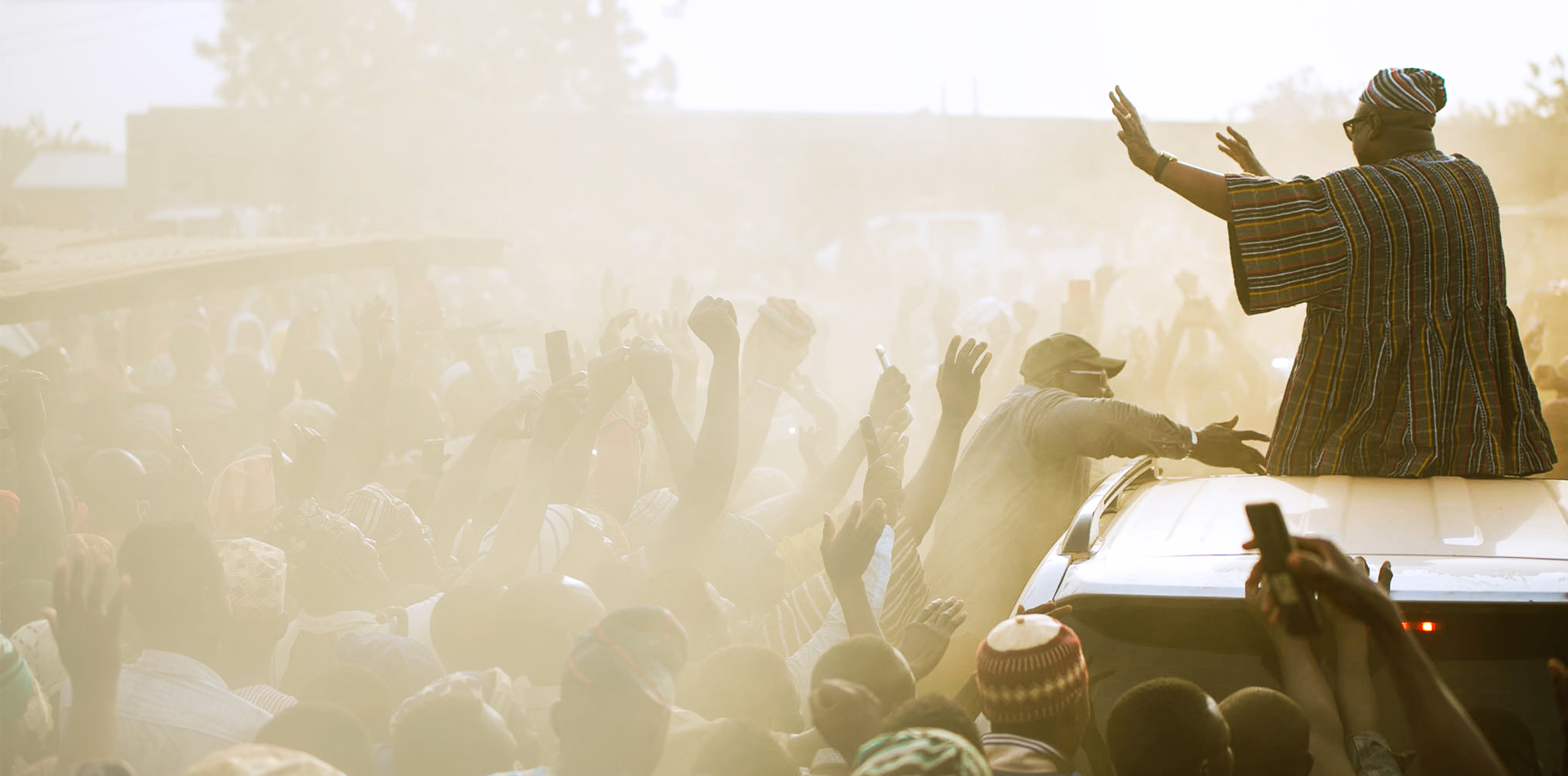 Speak Out
Every region in Ghana requires special attention, but setting up priorities that actually help the people cannot be done without your valuable input! It's your region and your voice, so get involved and let's plan the future, together!
Submit your priorities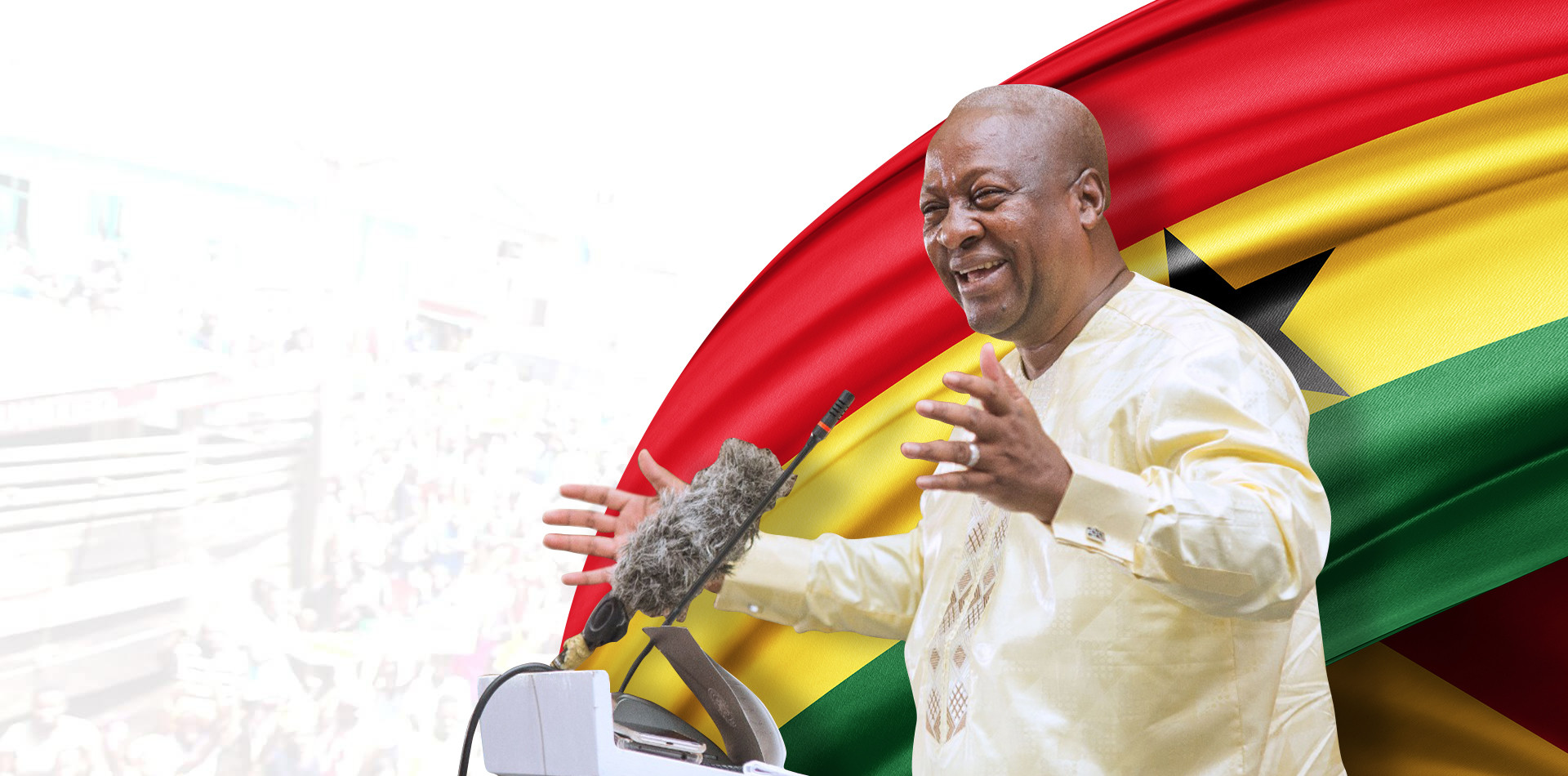 On Coronavirus: 
"To our frontline healthcare workers, a grateful nation salutes your efforts, your dedication and your resolve. We are relying on your courage and competence to see us through this difficult time"
Read More
Previous
Next
Get involved now for the greater good of Ghana!
Be the voice of change. Get involved and choose your top 3 priorities for Ghana.
Your Priorities
Testimonials
Your relentless efforts towards the combat of CONVID-19 virus is appreciated by me personally regardless of politics. Thank you for the work you do to help make your servicemen and women and their fam...
Howe Valis Boateng
He is very honest, dedicated, a true statesman, intelligent, and always has his focus on developing our country and service to the people.
Stephen Amartey