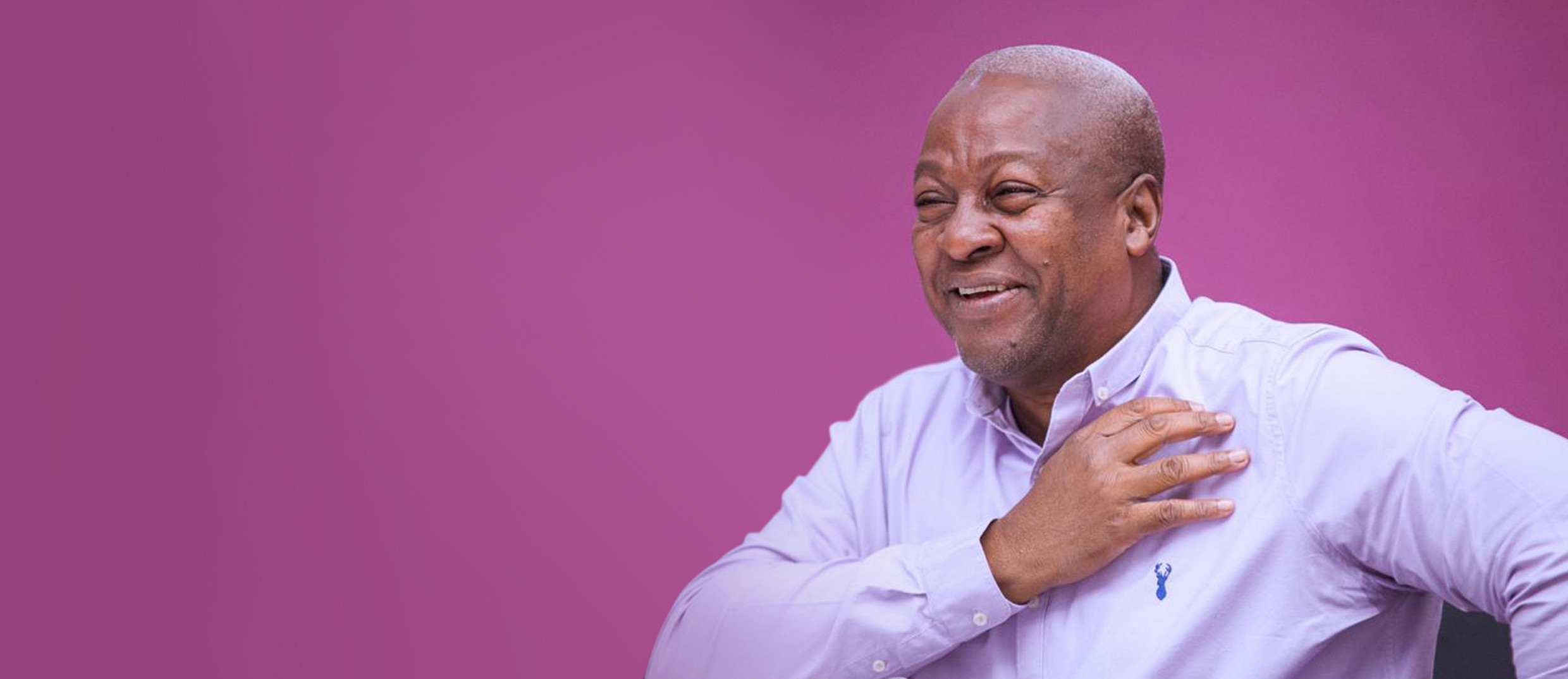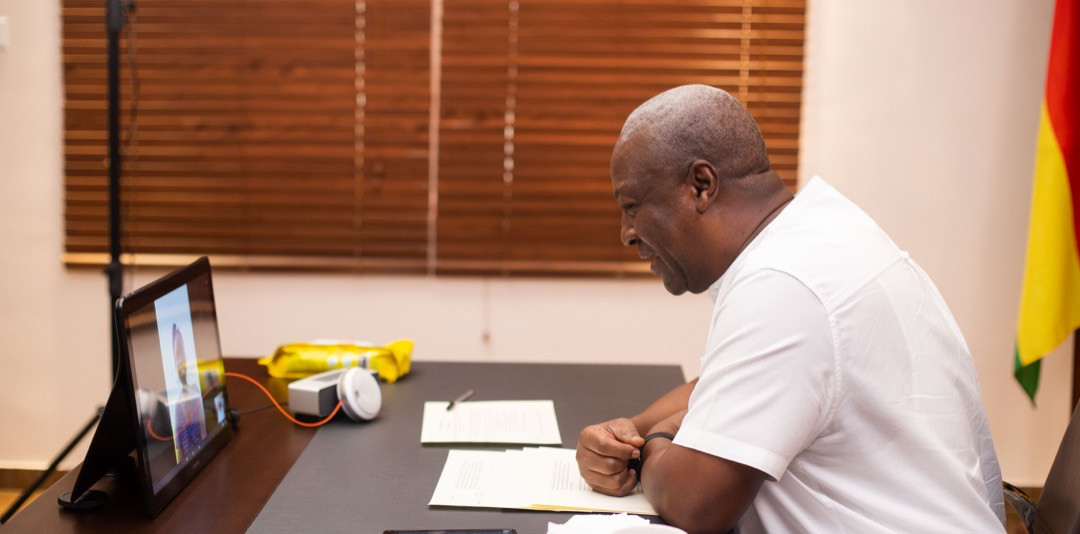 Let's Talk
I am happy to bring you my Zoom chat with Deborah Laryea who shared with me the story of her mother
Watch Video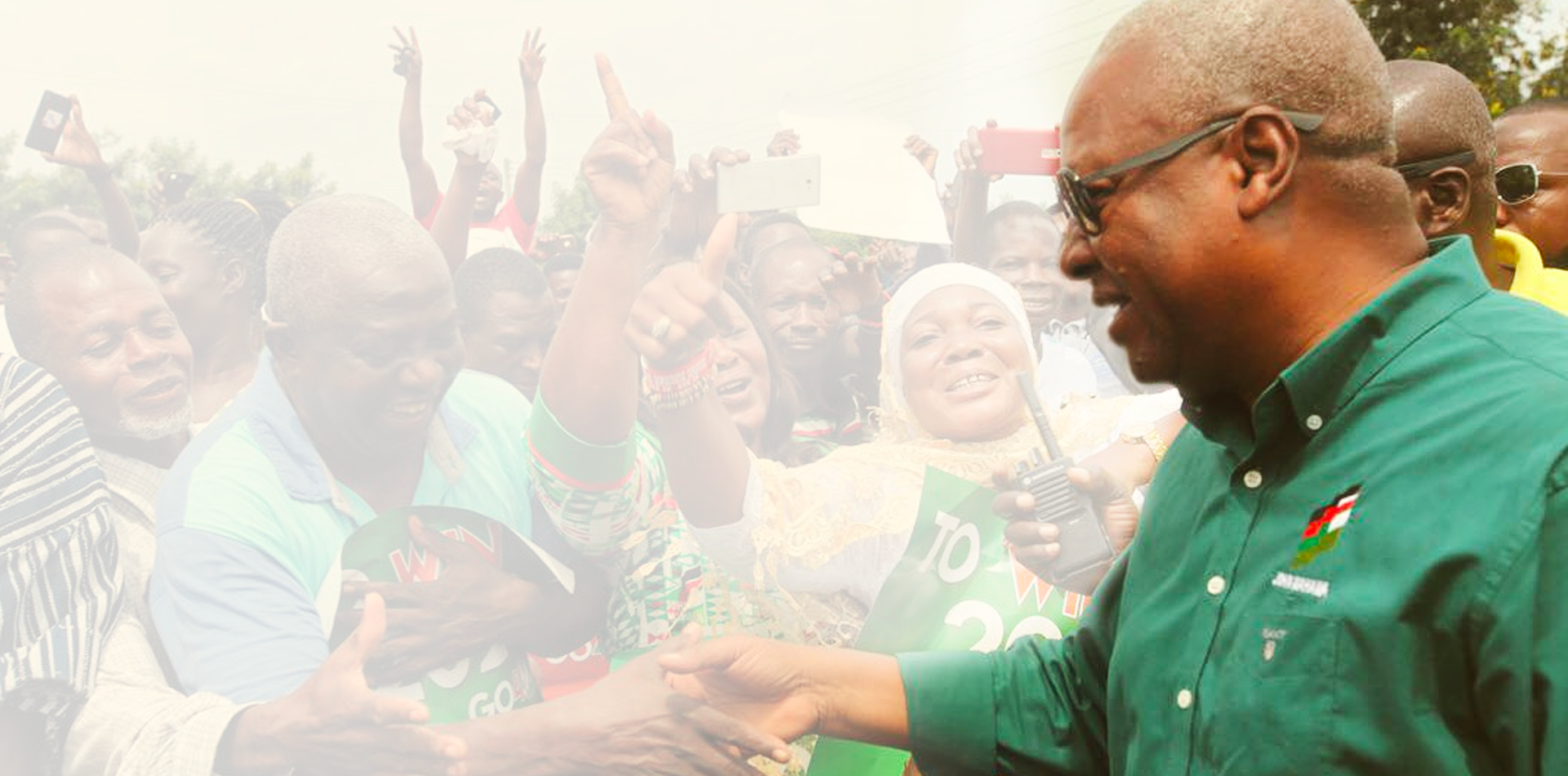 Let's talk
It's time to hear each other. It's time for the widest digital conversation Ghana has ever seen.
Join now!
Previous
Next
Get involved now for the greater good of Ghana!
Be the voice of change. Get involved and choose your top 3 priorities for Ghana.
Your Priorities
Testimonials
I will choose John Mahama because of his honesty to Ghanaians, his massive infrastructure works in health and education and more to the point, his personal charisma.
Dramani Hudu
John Mahama is a 'man'. He's not the calibre that makes news out of all he does. He's a man of few words but intense understanding of what he says! He's good in communication. Even in his last regime,...
Richmond Tamakloe